Click On Donate Button to Prepay For Event. Be Sure to Specify Which Event you Wish To Attend - Thank You !
Brent Baxter Workshop

Hit Nashville Songwriter / Publisher Brent Baxter, an Arkansas native, will host a pro songwriting workshop on Sat., Oct. 12, 2019, from 1 - 4 p.m. at Second Presbyterian Church in Little Rock. This event is open to all interested songwriters.
Brent has cuts with  Lady Antebellum, Alan Jackson, Randy Travis, and many others. During the live workshop, "SONG IDEAS: DISCOVERY & DEVELOPMENT," Baxter will reveal techniques that will help you consistently generate more and better song ideas. You don't have to be at the mercy of inspiration. After this fun, interactive event, you'll overcome the "blank page bully" again and again. You'll also discover powerful tools to help you develop your new song ideas into your best songs ever. 
Brent will also do a live song evaluation for the first 12 people who reserve a seat by purchasing tickets online. Tickets are just $20 for current NSAI Members, and $25 for non-members. There is a PayPal ticket link here. We will of course, accept cash at the door.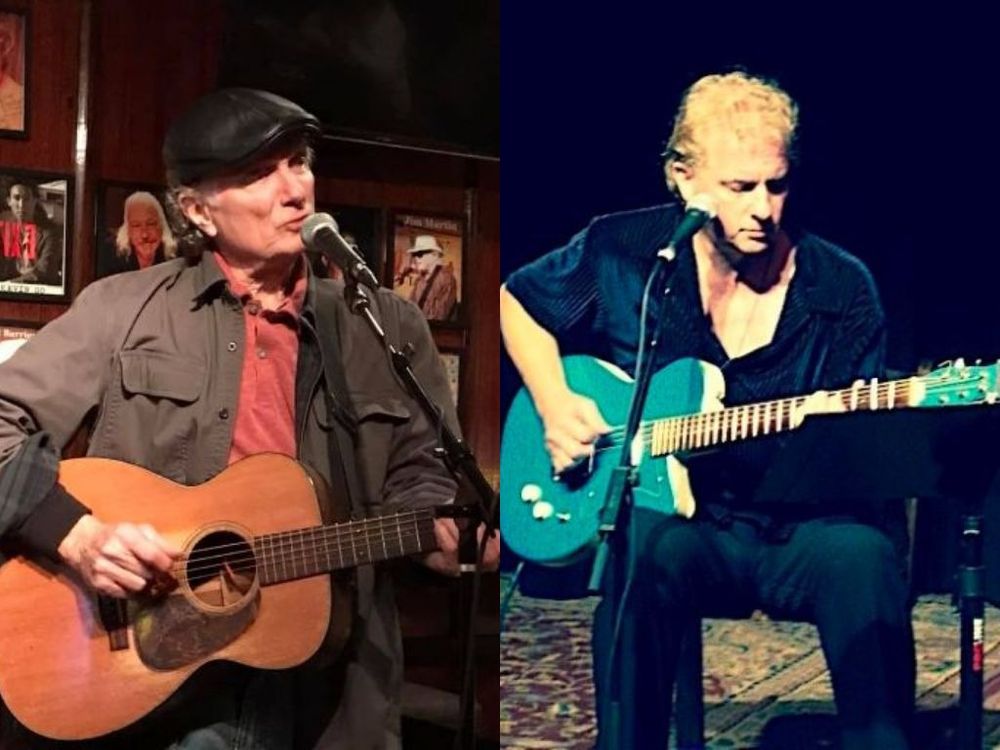 Wood Newton & Rafe Van Hoy Benefit Concert Friday September 27 !
Wood Newton & Rafe Van Hoy will perform from their catalog of hits to help benefit our local NSAI Chapter on Friday Sept 27 at 7:00 at Corky's BBQ Restaurant 12005 Westhaven Dr. Little Rock Ar 72211. Tickets are $20 . The doors will open around 6:15 to get in and order dinner and drinks. Seating will be limited. Special guest Rodger King will open the show. Please bring cash for tickets, or you can prepay for a ticket at this link.  Wood & Rafe have over 50 million copies of songs they've written sold over the years ! 
Our September NSAI regular workshop  will be Saturday September 14 , from 10 am - 12:30 pm at Second Presbyterian Church in Little Rock. Our topic will be the Nashville Number System and will be hosted by Don Tucker. Following that, we will have a song share session , where you can share a song you are working on and gain some valuable feedback from your peers. If you want to share a song, please bring 10-12 lyric sheet copies. All interested songwriters are welcome.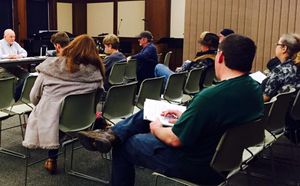 Workshop location is Second Presbyterian CHurch 600 Pleasant Valley Drive Little Rock 72227