Casey Penn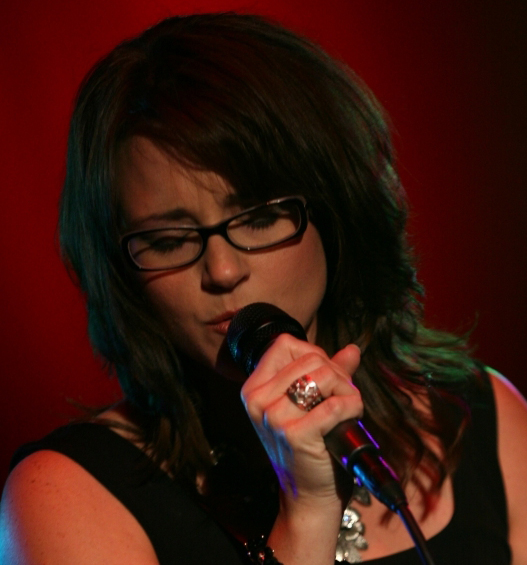 Casey Penn
Songwriter / Singer / Artist / NSAI Regional Coordinator
After being a participating member in NSAI for several years, Casey began her role as NSAI coordinator in 2019. She is a singer, a songwriter, and founding member of the award-nominated duo (now dissolved) Lee Street Lyrical. In addition, she is creative director of Pennwords Writing & Design, a writing and graphic design company.

Casey feels a kinship with music from many genres. Her pure sound and musical style lends well to Americana, bluegrass, and country markets, and her voice has a compelling honesty that evokes a young Linda Rondstadt, Emmylou Harris, or Alison Krauss.

Singer-songwriter and author Charley Sandage said of her, "Casey has, over the past few years, leapt one boundary after another. A writer-for-hire by trade, she has followed her passion for bluegrass and related genres into writing for Bluegrass Unlimited and similar outlets. A lifelong singer, she has established a reputation here in Arkansas as a stellar solo vocalist and a sought-after session singer, noted for harmonies that enhance and enrich."
Proven artist and hit writer Irene Kelley ("Love Can't Ever Get Better Than This," "A Little Bluer Than That," "Something About A Train Sound") recommended Casey as "a large talent in music and journalism and a true champion of good will towards others."
In addition to writing and design duties, Casey stays busy musically and in her new role as regional coordinator for NSAI. She performs in respected venues locally and regionally, continues to write new music, and is currently working on solo recording releases. For more about Casey or to book her for your event, visit and contact her through her website.
*The video below is an original song, "I'll Never Be A Mountain Girl." Written by Casey Penn and Irene Kelley, the song is performed here by Lee Street Lyrical (2018).